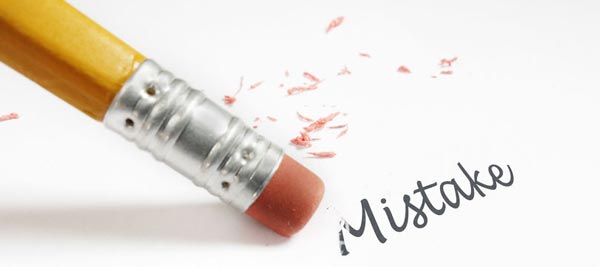 I made a lot of mistakes when starting my handyman business.
Here are just a few:
Quoting a painting job and getting stung by the contractor's board.
Dropping a customer's brand new 50″ TV and shattering the screen.
Underpricing my services on countless jobs (which cost me over $50K during my first year in business alone).
Being scared to recommend repairs to customers for a fear of being too salesy.
Being scammed for $200 by a cold-caller who was selling fake leads.
Scheduling jobs inefficiently which caused me to waste time and lose profits.
Read more