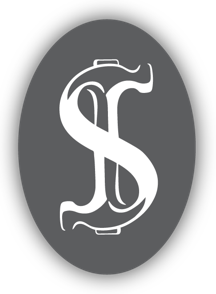 Welcome to my December 2013 monthly income report!
2013 is over and I'm now entering my third year in business. (which is kind of mind blowing)
It's been an interesting and exciting ride with plenty of ups and downs and I've certainly upped my handyman business skills since I started.
If you are new to the blog, I write these income reports each month to share my story with the hope to inspire others.  I believe that if you want it bad enough you can make a great living doing something you love and still have time left to enjoy life.
My goal is to not only achieve that for myself, but help others to as well.
In each report, I share anything interesting that happened during the month, marketing tips, and a profitable featured service that you can start offering in your business.  I also share my income and expenses.
Read more