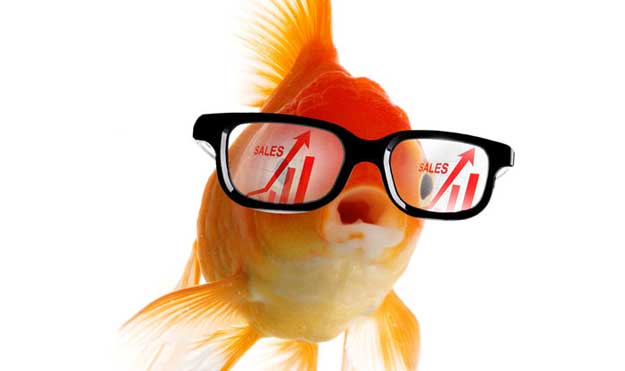 Do you feel like your handyman business income has hit a glass ceiling?
Maybe your schedule is already full, and you're pretty sure your pricing is about as high as it can go.
If so, how do you increase your income? How do you generate more profit when you don't want to raise your prices, work more hours, or work harder?
At first glance, it may seem difficult. Potentially not even worth the effort. A lot of pros assume the only way to grow from here is to hire employees, and most don't want to do that.
Read more