Jun 29 , 2020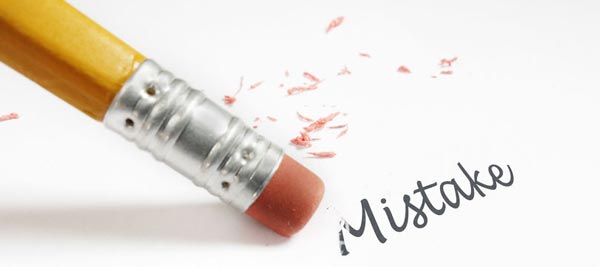 I made a lot of mistakes when starting my handyman business.
Here are just a few:
Quoting a painting job and getting stung by the contractor's board.
Dropping a customer's brand new 50″ TV and shattering the screen.
Underpricing my services on countless jobs (which cost me over $50K during my first year in business alone).
Being scared to recommend repairs to customers for a fear of being too salesy.
Being scammed for $200 by a cold-caller who was selling fake leads.
Scheduling jobs inefficiently which caused me to waste time and lose profits.
Which of these things do you think I regret?
The truth is, none of them.
Sure, it would have be nice to avoid some of these mistakes. Undercharging on countless jobs caused me to lose a lot of money that I could have invested or bought fun toys with.
Avoiding getting stung by the contractor's board would have saved me a lot of stress and headache.
But the reality is that I couldn't avoid these things. There was no way to. I simply lacked the knowledge and experience. I didn't have a mentor guiding me step-by-step and helping me avoid pitfalls.
If I knew I was making the mistakes I probably wouldn't have made them in the first place.
So I don't regret any of them. How could I? I was just doing my best and living life.
Plus, shit happens.
But there is one thing that I know I would regret, and that is not getting started at all. If I would have let my fear and self-doubt stand in my way, my life would be completely different right now.
If I didn't at least give it my best shot, I'd be constantly tormented by what could have been.
Instead of having control over my schedule and getting to spend important moments with my kids, I'd likely be miserable and stuck in a 9-5, wishing I had more time off to do the things I enjoy.
I'd still be waking up to an alarm clock every morning and counting the days until the weekend.
I wouldn't have been able to hike the John Muir Trail last week.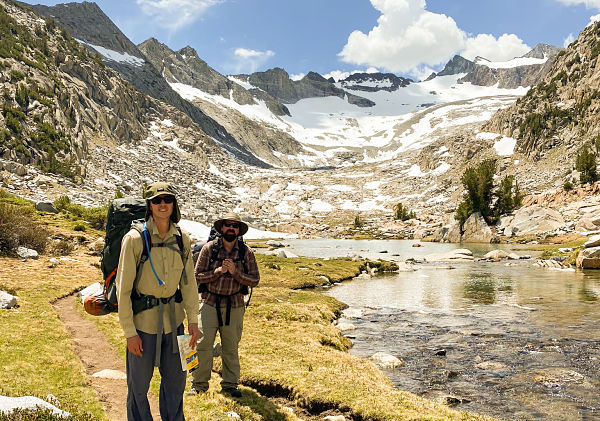 But making mistakes on the journey as I follow my dreams? That is one thing I will never regret. Mistakes are inevitable when you are truly living life.
So should we all throw caution to the wind, quit our jobs, and do whatever we want?
Hell no. Sometimes there are very obvious reasons to hesitate or not act at all. Sometimes fear can help you avoid irreversible mistakes.
But in many cases we are held back by irrational fear, laziness, bad habits, or just uncertainty.
In those cases you are more likely to regret NOT taking action than going after what you want, even if you make a few mistakes along the way.
Whether you are looking to start a business, raise your rates, or do something completely unrelated to business, I hope this gives you a small kick in the pants to get started. At least test the waters. Nobody says you have to dive in head first, but being too afraid to even dip your toes in will hold you back from a lot of great experiences in life.