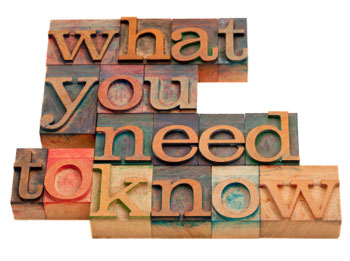 Home Advisor PRO is a fast and easy way to get customers and grow your business. However, it's a controversial subject with contractors. Some businesses are experiencing massive success with the service, while others trash talk it and describe it as a scam.
So who's right? And most importantly, should you use them to generate leads? That is the ultimate question I'll answer in this article.
I'm going to discuss the controversial issues surrounding Home Advisor as well as the pros and cons of using it.  I'll also share my personal experience I gained while growing my handyman business and some tips for maximizing ROI with the service formerly known as ServiceMagic.
Read more